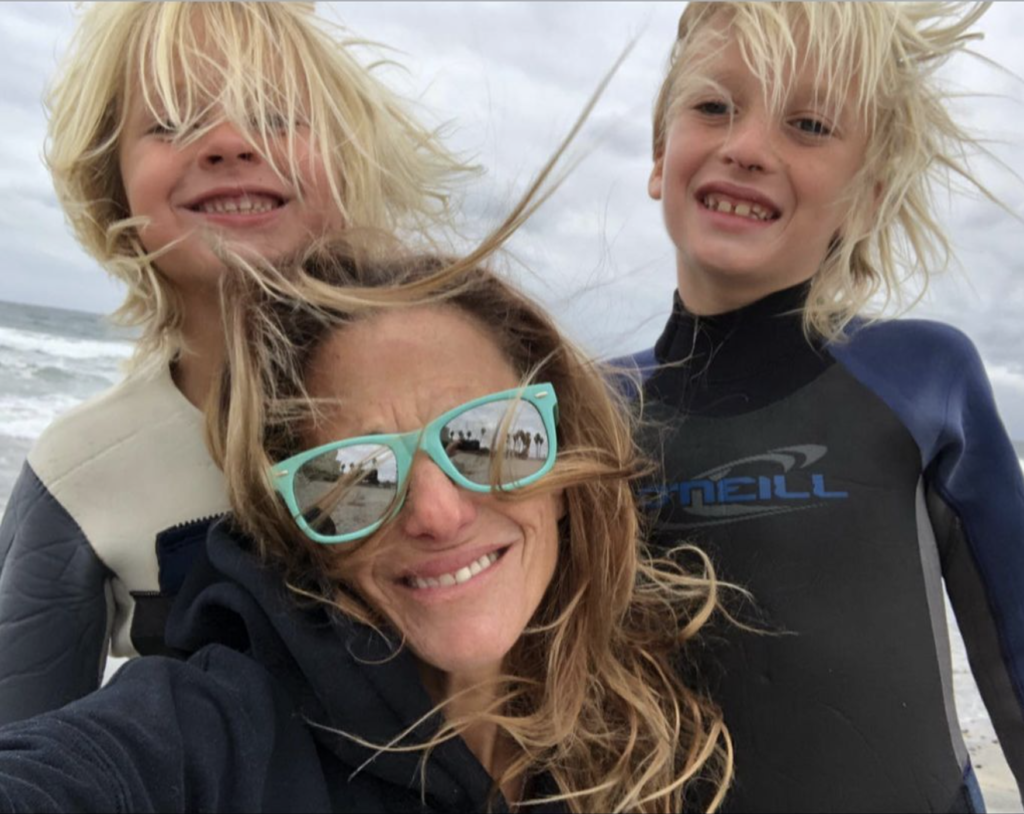 Hi, I'm Coach Jodi
I'm a tenacious, loving, compassionate and energetic instructor and coach who enjoys what she does and who I do it with and for. Everything I do is in honor of my father and main inspiration, Papa Ron, whom I lost to MS in 1998.

Doctors would often tell my water loving dad how much water/swimming would help his debilitating disease by keeping his body moving and he'd feel free while swimming. This serves as the inspiration behind Special Fishies.

Having two spirited boys, one with sensory processing disorder, has taught me more than any school or program could. Passion, compassion, hard work, tenacity, and outside the box thinking and doing is essential to adaptive teaching and parenting in general for me. Every class is tailored to every single child.
Jodi Powell
President of Community Autism Now
dba Special Fishies
501©3 45-4557018
Early on
My whole life was instilled in water memories. From swimming with my dad, boating every summer, water skiing and eventually competitive swimming. My love for the water just grew as I did.
Current
I've been teaching for over 25 years. I have a BA in Psychology, specializing in early childhood development. Being a mom of two spirited boys and two pups keeps me busy in and out of the pool. My boys, Coach Logan (11) and Coach Sawyer (9), are essential to the Fishie team. They help during classes and are rockstar counselors at our camps.